The business of high-end smartphone products is getting more and more difficult. And maybe this market will follow in the near future when hitting the price that leads to crisis.
The golden age of high-end smartphones is coming to an end, Bloomberg noted in its analysis. Models with the ability to surf the web and come with many applications have seen half a decade of success.
Smartphone sales reached nearly $ 300 billion last year. However, users in India and China mostly choose cheap models, while high-end devices are reducing demand.
The average price of a smartphone has dropped from 450 to 375 USD. That is a threat to the increase in revenue and profit of the "giants" such as Apple, Samsung. While manufacturers focusing on low-cost groups such as Huawei, Lenovo benefit.
Major manufacturers such as Apple, Samsung, and HTC based on high-end products sales are gradually feeling difficult. This market is less focused on growth, but more concerned about price. Currently, users only care if their smartphone is good enough or not.
Apple may launch a new iPhone in September, the model is expected to have more colors, support fingerprint security. However, analysts say that it is still difficult to save long-term sales growth.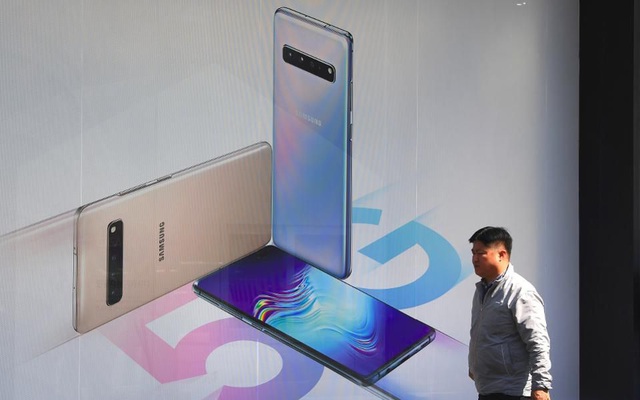 The fall in smartphones has made many analysts think of the lesson of the rapid decline of the PC industry. In the 1990s, eMachines' $ 600 computer became popular. Growth is evident from emerging markets. Apple is no longer the main market share holder.
Among the two big names in the smartphone industry, Samsung is in a better position than Compaq, IBM in the former PC market. Meanwhile, Apple's strategy is an ecosystem with 800,000 applications. Apple retains a large number of customers who buy older iPhones without a discount. According to statistics, half of iPhones sold by Verizon in the US recently are versions 4 and 4S at low prices.