Qualcomm's new technology allows charging from 0 50 percent battery capacity of phones, tablets within 5 minutes.
Qualcomm has introduced Quick Charge 5 technology for mobile phones, tablets and other devices using its chips. It is noteworthy that the charging speed is drastically improved compared to the previous generation.
Accordingly, Quick Charge 5 has a capacity of 100 W, nearly 4 times higher than the level of 27 W on Quick Charge 4.0 generation. At this rate, Qualcomm claims it can charge a 4,500 mAh battery from 0 to 50 percent within 5 minutes.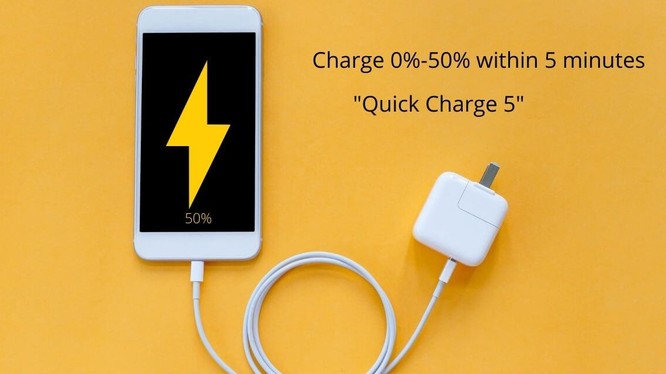 Not only improving speed, Quick Charge 5 fully supports USB-Power Delivery. It is compatible with all devices using the old Quick Charge standard. And models are equipped with USB-PD recently launched, including tablets, laptops.
Quick Charge 5 also saves 70 percent power. They are about 8 degrees Celsius cooler during operation compared to Quick Charge 4. In addition, Qualcomm says the new technology helps extend battery life by minimizing the negative impact of heat during charging.
Even the company added a completely new feature called Smart Identification of Adapter Capabilities. It can intelligently identify the capabilities of the charger. In addition, they require devices using Quick Charge 5 to determine the basic parameters of the charger such as voltage, amperage.
From there, help the charging process take place safely and quickly. They do not adversely affect battery life and related components. Qualcomm has not yet set a date for the official launch of Quick Charge 5 on commercial devices.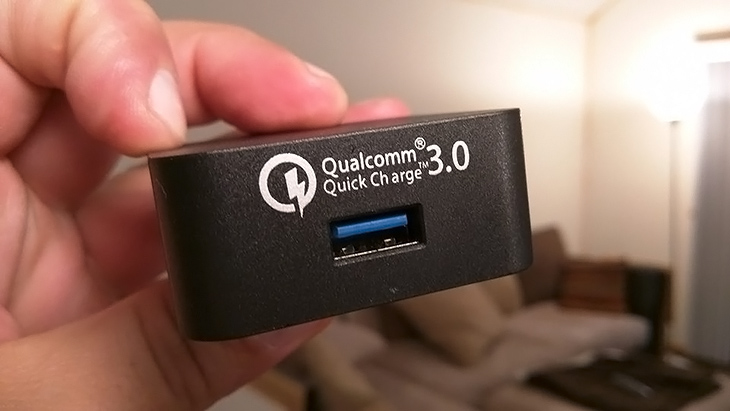 However, Xiaomi is committed to bringing this technology into a series of products launched in the third quarter of 2020. Thus, there will be many smartphones capable of charging 50 percent battery within 5 minutes.
Oppo introduces Flash Charge fast charging technology with a capacity of up to 125 W. In theory, it has a higher charging speed than Quick Charge 5. However, Flash Charge is an exclusive feature of the Chinese mobile carrier, Not for devices of other brands.